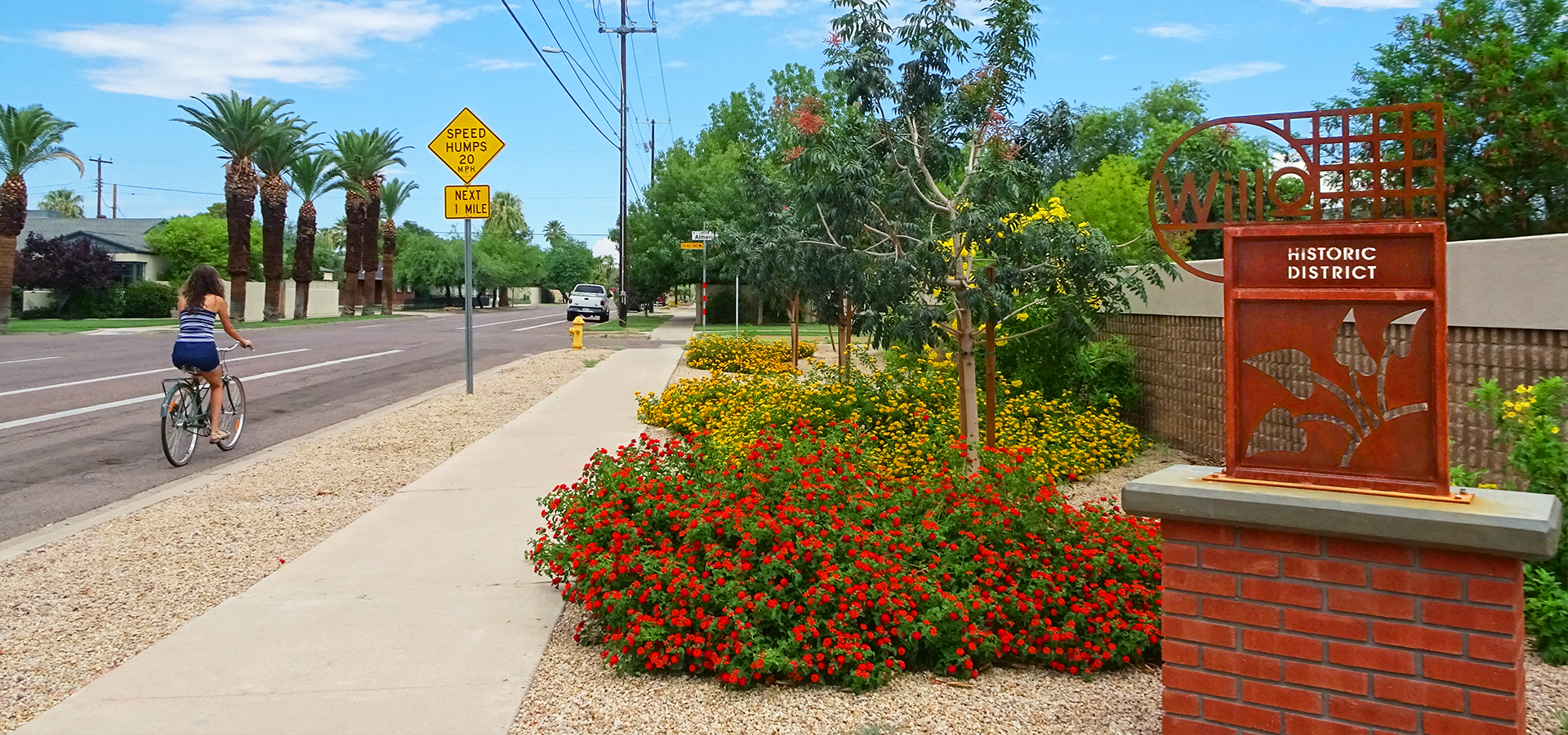 20 May

Proposed Changes to the Association By-laws

The Willo Bylaws Committee is proposing changes to the Association bylaws. Bylaws may be amended by a 2/3 vote of the Board, subject to approval by a 2/3 vote of the members voting at any meeting of the members. The proposed changes will be presented for a vote at the June 2021 Board meeting. You may review the bylaws with proposed redlined edits by clicking on the For Residents tab above, General Board info. After approval of the amendments, the approved bylaws will be posted to the Association website. The changes and amendments include:
Formatting changes throughout the document.
Article II – Membership, Section 6: Removal of posting of unapproved minutes to the
Association website.
Article IV – Officers, Section 3: Removal of presidential term limits.
Article IV – Officers, Section 4: Removal of "Vice President shall be present during the
designated voting period." This applies to in-person voting which has been discontinued.
Article V – Election and Voting Procedures Sections 1 through 8 have been amended to remove
in-person voting and to include electronic voting with paper ballots available on request.