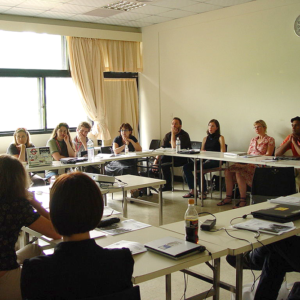 Stay up-to-date with the latest neighborhood news by attending our monthly board meetings.
Board meeting will be held either in person or by Zoom. Final Decision of meeting method will be on June 11. This space will be updated when the decision is made.
The main reason for the meeting is the approval of the Willo Neighborhood Budget to May of 2021. The proposed Budget will be posted on June 11, 2020 for public comment on
https://willophx.com/
and also for informational purposes.
In addition, the formal Meeting Agenda for the June 18th meeting will be posted on
https://willophx.com/
and will appear in the June issue of Inside Willo.