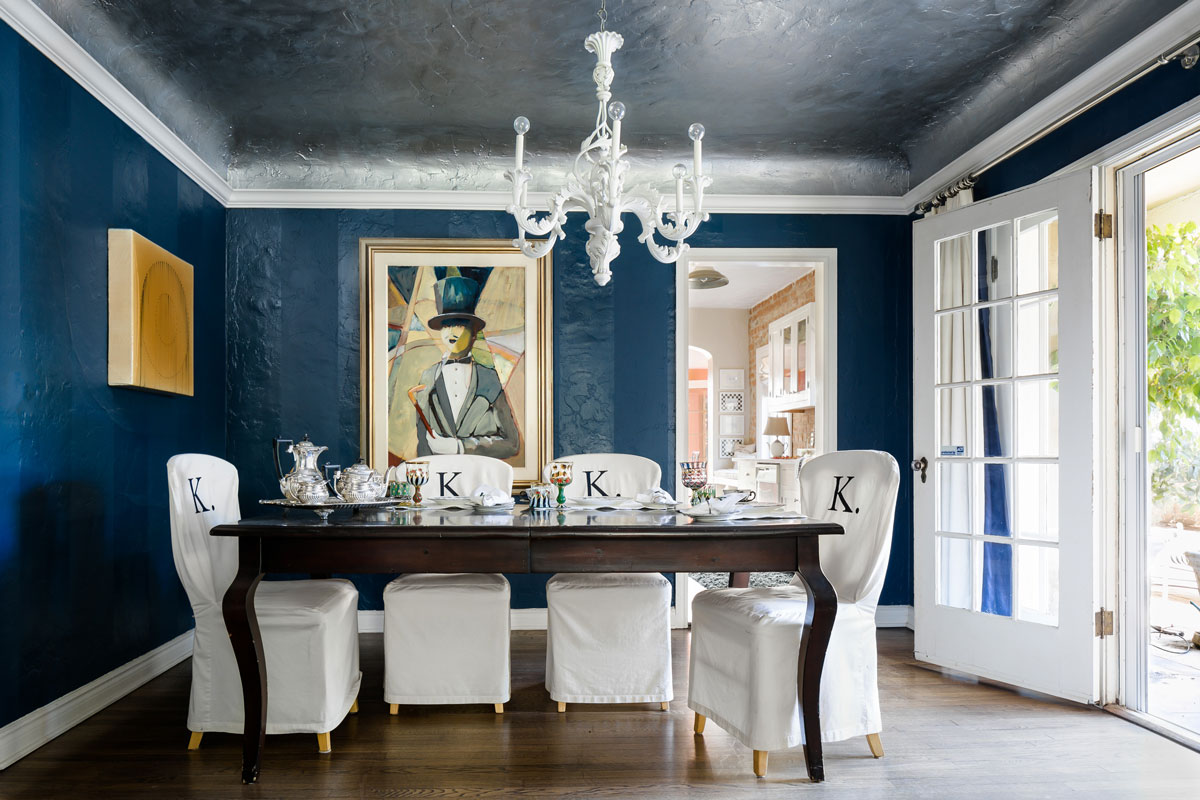 20 Dec

32nd Annual Home Tour

When:

February 9, 2020 @ 10:00 am – 4:00 pm

2020-02-09T10:00:00-07:00

2020-02-09T16:00:00-07:00

The 2020 Willo Historic District Home Tour and Street Fair features beautifully restored historic homes representing a variety of styles and eras. A street fair featuring local vendors and an antique car show wind down Monte Vista and Holly Roads.

BRAD BRAUER AND ELLEN FONG (MONTE VISTA) have been working diligently to make the 2020 Willo Home Tour (WHT) the best one ever. Currently there are 14 homeowners who will be showcasing their homes for the 2020 WHT, and we need more! There are numerous ways to get involved: whether it's offering your home to be on tour, joining one of the tour committees, and/or accessing resources that will enhance the tour experience. Contact Brad and Ellen at 2020willohometour@gmail.com for more information or to join in the fun, especially if you haven't already!

Learn more and see homes here.

Ticket sales have ended.