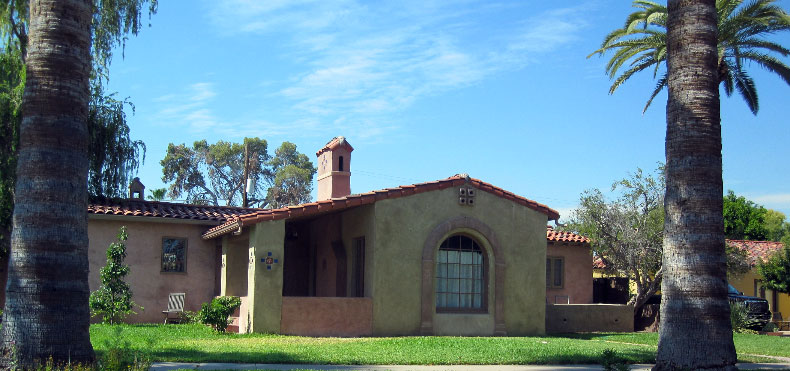 15 Oct

Public Hearing on Historic Preservation

When:

October 18, 2021 @ 4:30 pm – 6:00 pm

2021-10-18T16:30:00-07:00

2021-10-18T18:00:00-07:00

The Willo Board of Directors voted last evening to support an appeal to the Historic Preservation hearing officer's decision on 309 W Monte Vista.  There will be a public hearing on Monday, October 18, 2021 at 4:30 pm.  The meeting is virtual and no residents will be allowed to attend the meeting in-person.  Options to access the meeting are: Call-in to listen, observe the live meeting virtually, or register for the event. See below for more information on how to speak.
If you have any questions, please contact Tom Doescher, Willo Zoning Chair at tfdoescher@gmail.com or 480-695-3506.