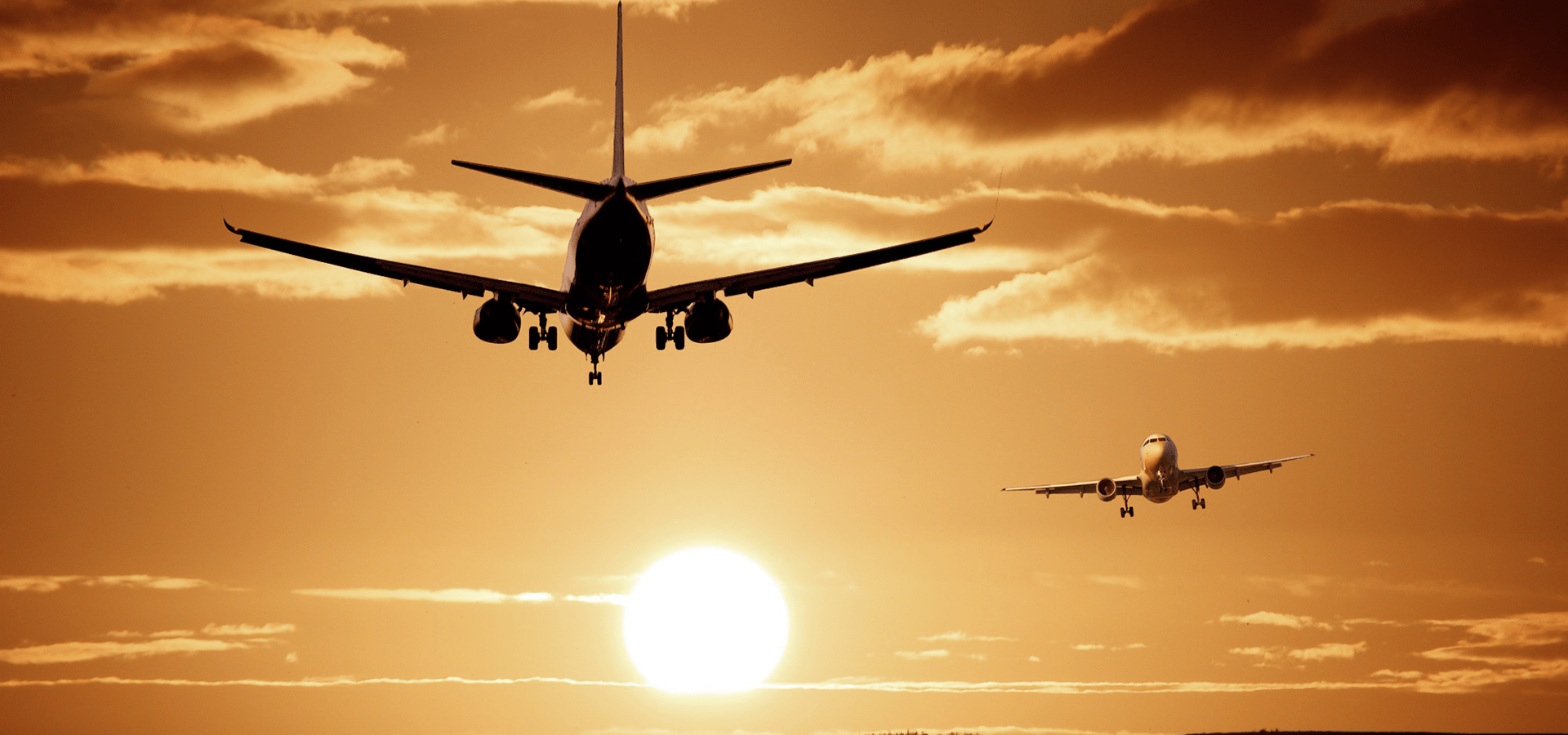 30 Aug

FAA Lawsuit Update: Historic Districts Win!

The US Court of Appeals in DC handed down its order finding for the City of Phoenix, Willo, and the other historic neighborhood petitioners in the FAA lawsuit. The Court has ordered that the Sept. 14, 2014 flight paths be vacated, and found against the FAA on virtually every issue raised by the petitioners. The FAA has said it is it is reviewing the Court's order and considering its options, which include moving for a rehearing, filing an appeal to the Supreme Court, or proceeding with steps to comply with the Court's order. In any case, this is a stunning victory for the City of Phoenix and our historic neighborhoods.

View a copy of the Order and a link to the Court's opinion: http://bit.ly/2wfv99X. The information is also now available on skyharbor.com.