A welcoming & modern neighborhood
A welcoming & modern neighborhood with historic roots
SAVE THE DATE • Home Tour 2023: Sunday, February 19th @ 10am - 5pm
Ticket sales are now open for the 2023 Willo Home Tour. The home tour features beautiful historic homes, gardens, music, street vendors, food trucks, vintage autos and much more. Join us for the 34th Annual Willo Home Tour!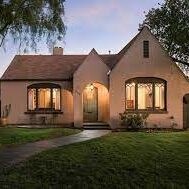 Apply to be a Vendor
The live band will be rocking on the stage, the beer and wine tent will be full, and food vendors will be serving a variety of treats. And we want a variety of other vendors to fill our streets selling their wares and promoting their services and non-profits explaining their programs. So, follow the link below, and become a part of our neighborhood's event.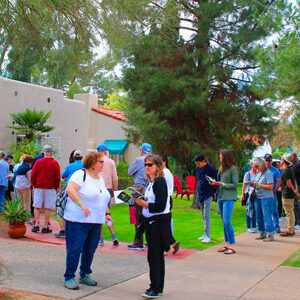 Volunteers needed!
Sign-up to volunteer to help during Home Tour (e.g., ticket sales, ID checkers, beer/wine sales, street cleanup, set up/tear down).  Home Tour gives us a unique opportunity to look forward as friends, neighbors, and a community. We appreciate your time! Click below to sign-up, or contact Lisa Naccarato at lisanaccarato@hotmail.com.