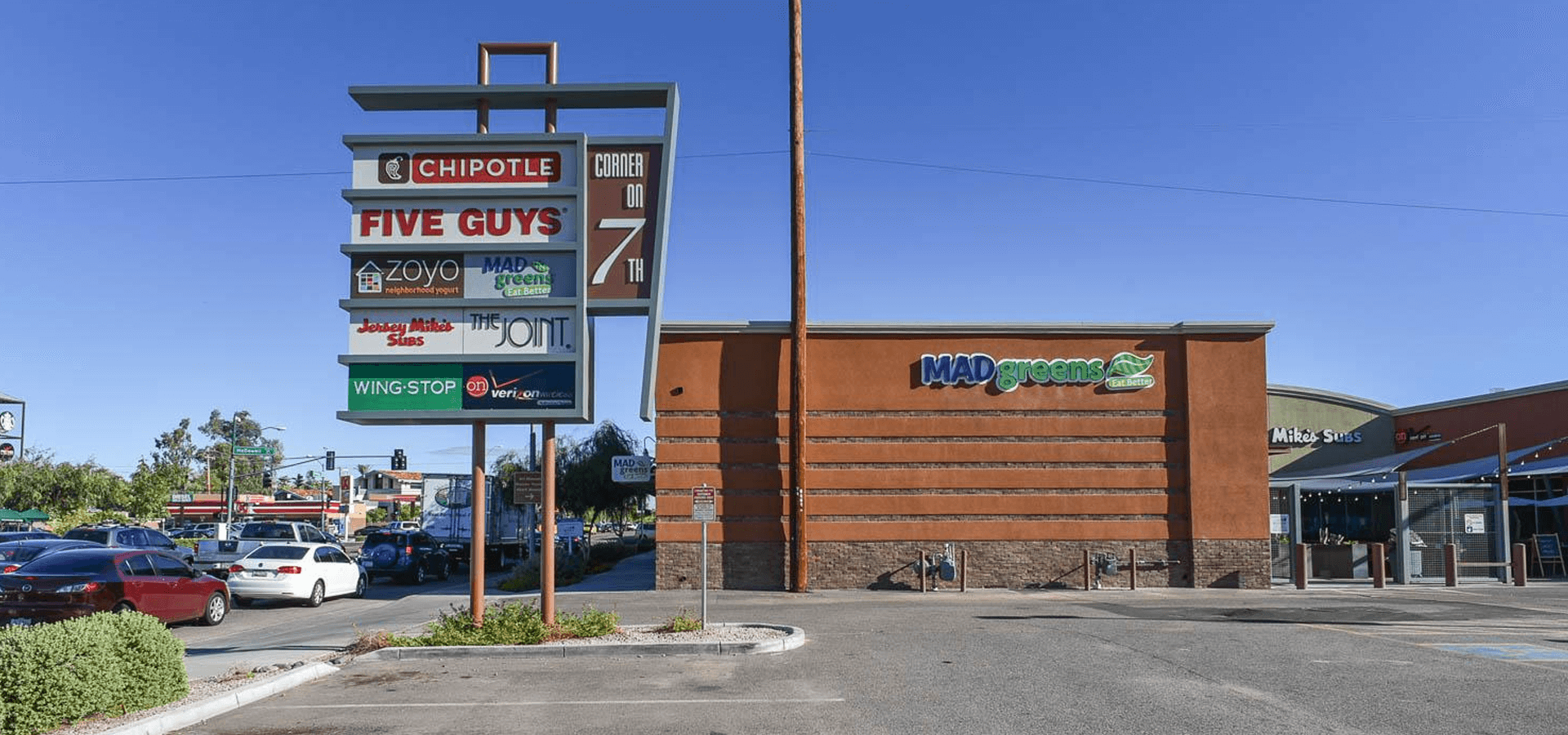 14 Nov

7th Avenue and McDowell Road Improvements

From the City of Phoenix Water Services Department
Water System Improvements
The City of Phoenix Water Services Department has contracted with WaCo Contracting to perform required improvements to the potable water transmission system on 7th Avenue just south of McDowell Road. The improvements are critical to the maintenance and efficient operation of the system.
Water Service is not anticipated to be disrupted. However, residents and businesses will be notified if any water service interruptions occur.
Traffic Restrictions in Your Area
Due to the nature of this work, drivers will experience traffic restrictions throughout the construction, but significant effort will be made to complete the work on or ahead of schedule.
This will include the following traffic restrictions:
Southbound 7th Avenue will be restricted to one lane beginning north of McDowell Road through the intersection to south of the contractor's work area
Westbound left turn will be restricted from 7th Avenue onto McDowell Road
We appreciate your support and realize that this project may be of some inconvenience in the short-term, but will provide long-term water service benefits for you and your neighbors.