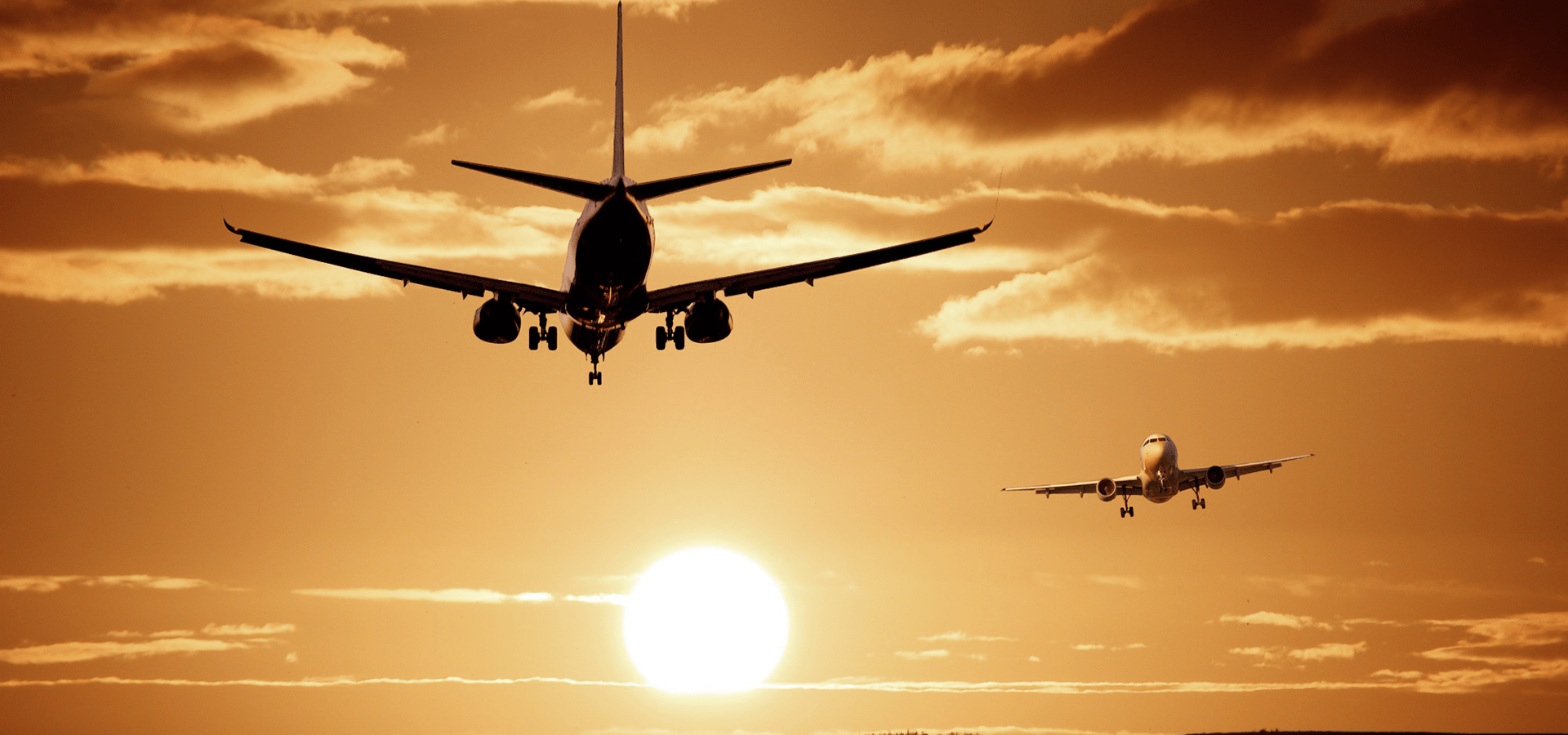 16 Jan

FAA Flight Paths: Community Meetings in February

A series of Community Meetings to present proposed plans to revert the westerly departure flight paths out of Phoenix Sky Harbor International Airport to their historic pre-September, 2014 routes will be held February 6th, 7th and 8th.

The Federal Aviation Administration (FAA), in partnership with the City of Phoenix, will hold three Community Meetings as part of "Step One" of the Agreement reached by Petitioners, City of Phoenix and the Historic Neighborhoods, against the FAA to resolve the U.S. Court of Appeals' order from August 2017.

The Community Meetings will run from 5 p.m. to 8 p.m. and are expected to be "Open House" format. All are open to the Public.

The FAA will also consider recommendations received during the Community Meetings that are outside the scope of the westerly departure procedures limited in Step One of the Agreement.

Meeting locations and additional details will be announced soon. Please check willophx.com for the latest updates.

Releases announcing the Agreement can be found here:
http://skyharbor.com/flightpaths

'Save the Date' and plan to attend.