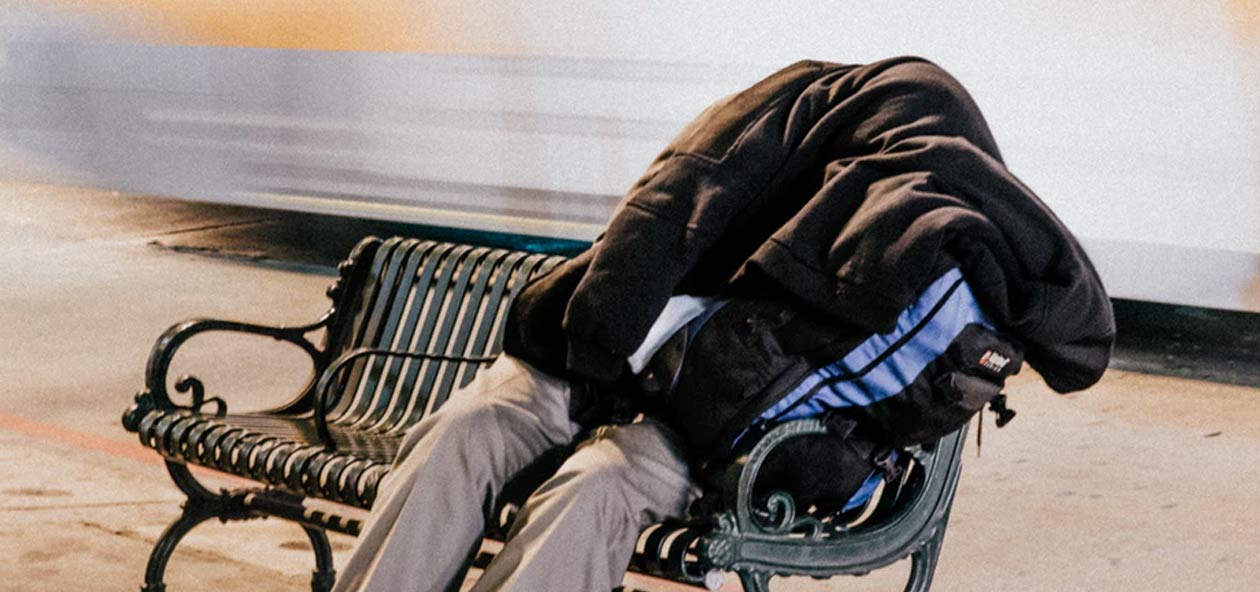 09 Mar

Willo Zoning Committee News March 2018: Homelessness

Willo zoning committee members met with Sheila Harris, Ph.D., Executive Director of the Maricopa County Human Services Campus (HSC) to learn more about how homelessness in central Phoenix is being addressed, find out what resources are available and discuss how close-in neighborhoods like Willo can best help. The 12-acre campus is home to a myriad of agencies and more than thirty programs that provide a variety of resources and services to homeless adults, including meals, clothing, shelter, housing placement, medical and dental care, behavioral health, employment assistance, ID services, legal services and a post office where homeless individuals can receive mail.

Dr. Harris informed us that well-meaning individuals and groups who believe they are helping by providing handouts to panhandlers or by engaging in street feeding, may actually be doing more harm than good. Cash handouts are often used by homeless individuals, many of whom are struggling with substance abuse issues, to buy alcohol at the nearest grocery or convenience store. Street feeding by groups who bring food to the vicinity of the C.A.S.S. Shelter (on the campus of HSC), however well-intentioned, often results in a misuse of resources that creates a burden for HSC staff, who must clean up the massive amounts of trash, including uneaten food, left behind. Over the holidays, for example, HSC staff cleaned up 27 tons of trash, including uneaten food, unused clothing and gift items that were strewn in the street and adjacent areas. Such handouts may actually keep homeless individuals from receiving the help they would have otherwise obtained from experienced nonprofits like St. Vincent de Paul and Andre House, who provide food on site while also directing individuals toward the Lodestar Day Resource Center (LDRC) and other partnering organizations that are equipped to provide professional care and long-term resources to address the root causes of homelessness. In addressing how best to help, Dr. Harris suggests that, instead of giving money to panhandlers, we offer them a "You Matter" card that directs them to the HSC and the variety of services available there. The cards are available from HSC.) Donating to the organizations that serve the homeless at HSC, such as St. Vincent de Paul, Andre House and LDRC is the best way we can help ensure that they have the resources necessary to continue to address the needs of Phoenix's homeless population with the goal of transitioning them off the streets and into housing and jobs.

Donations can be made through their websites, www.stvincentdepaul.net and andrehouse.org. LDRC provides a wide variety of services to homeless adults. Each dollar donated to LDRC returns an estimated four dollars to Arizona by helping homeless individuals gain employment and eventually pay their own rent. To learn more about how you can help by donating and/or volunteering, visit LDRC's website at lodestardrc.org. Those wishing to help homeless families and youth can contact UMOM New Day Centers at umom.org. Our community can play a crucial role in the effort to end homelessness by supporting the agencies mentioned above in their important work.