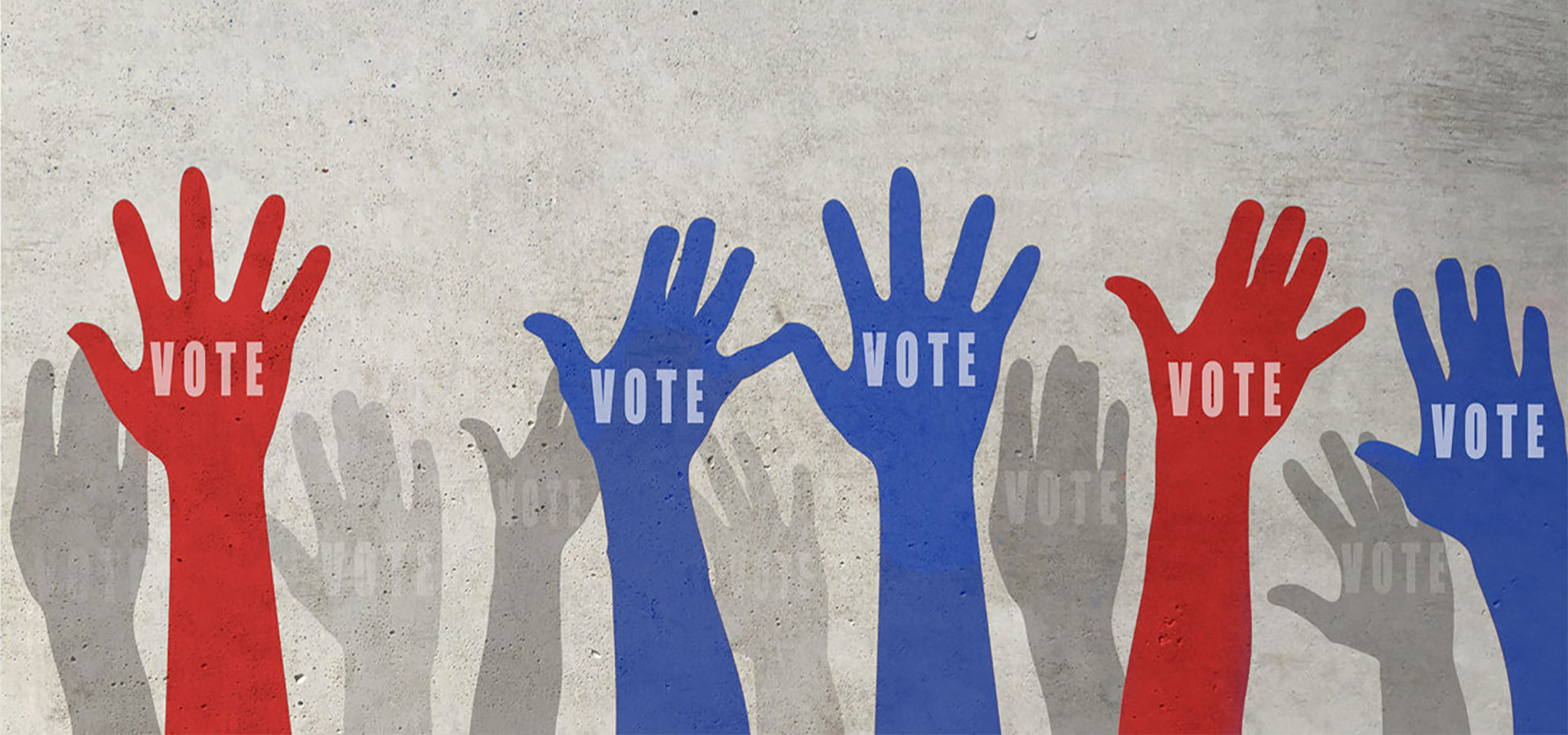 01 Mar

Willo Neighborhood Association Board Elections

Elections for the 2019-2020 Willo Neighborhood Association's Board of Directors will take place at the March 14, 2019 Willo Board meeting.

You must be a current member of the Willo Neighborhood Association, live within the boundaries of Willo (1st Ave. to 7th Ave./McDowell Rd. to Thomas Rd.), and be at least 18 years of age in order to vote. Vote once for each of the board positions (once for each officer, and 8 at-large Board members. No write-in candidates are allowed.)

While there are 13 board positions, there are currently only 12 people running. You can see the people running on page 15 of the March Inside Willo. Click here to view. If you have not opted in for the 2019 calendar year, please send your opt-in form (click here to opt-in online) , along with your completed ballot to: Willo Neighborhood Association, PO Box 36506, Phoenix, AZ 85067 by 4:00 p.m. by Thursday, March 14, 2019 . Ballots received after Thursday, March 14th will not be counted.

If there is more than one member in a household, make copies and submit one ballot for each voter in a sealed envelope with all members' names written on the outside of the envelope. Ballots in a single envelope must be from the same address. Mail-in ballots must be received by 4:00 p.m. by Thursday, March 14, 2019. In-person voting will occur on Thursday, March 14, 2019, between 6:00 and 6:30 p.m. at the Fairfield Inn & Suites, 2520 N. Central Ave., Phoenix, AZ 85004.

Opt-in forms may be turned in with ballots during the in-person voting period. A member may deliver another member's completed ballot (in a sealed envelope with the voter's name and address on the outside) on his/her behalf. Ballots received after the above deadlines will not be counted. Questions? Contact Joe Kanefield, jkanefield@me.com.