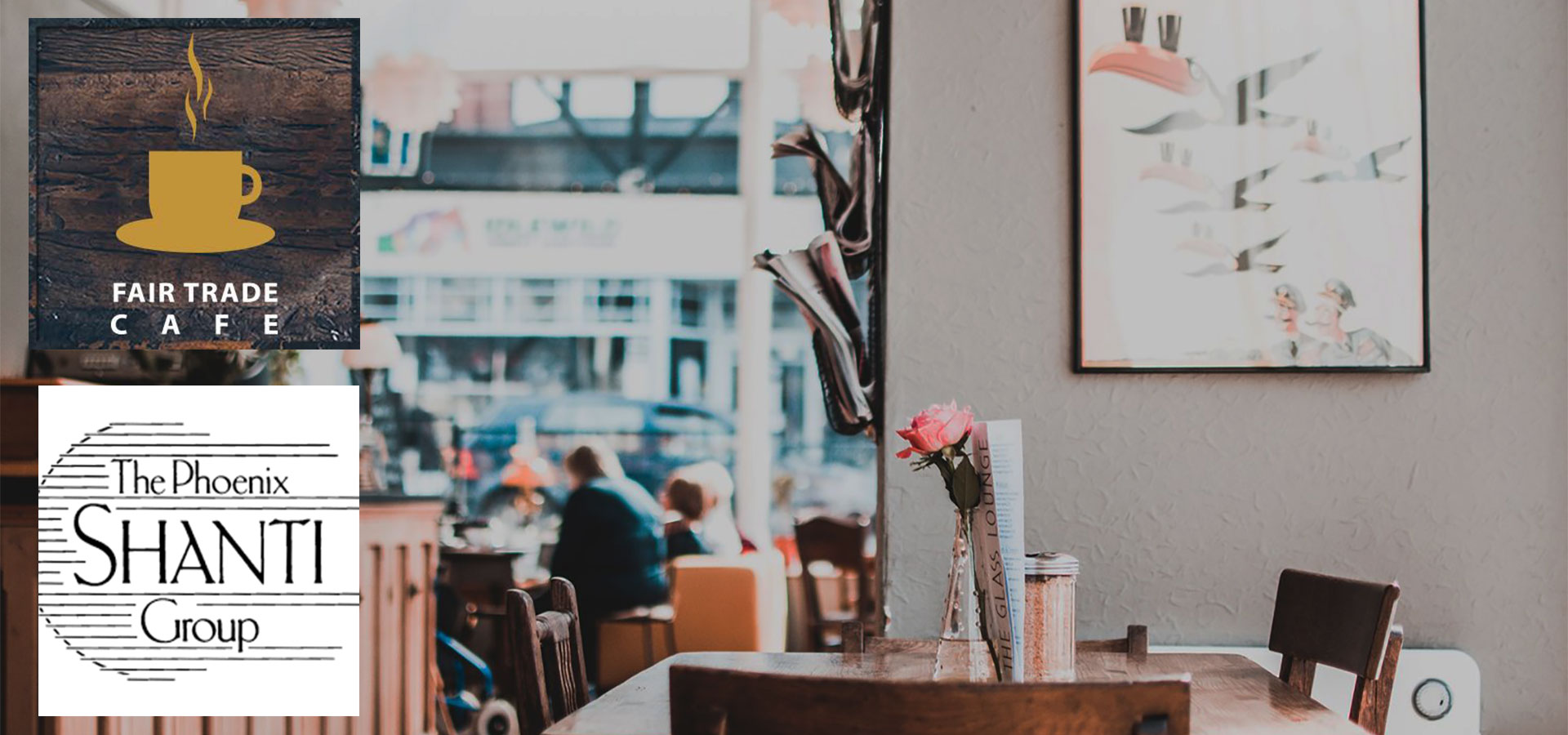 05 Jun

Fair Trade Cafe Silent Auction to Benefit The Shanti Group

This is the perfect time to start or add to your art collection. And what a better way than to benefit a great cause?

All during the month of June, Stephanie Vasquez', Fair Trade Cafe (1020 N. 1st Ave.) will feature amazing works of art by local artists in a "silent auction".

Stephanie is a champion of the community and her cafe always holds great community events.
All money raised will benefit the mission of The Phoenix Shanti Group (Providing Housing, Education & Direct Client Services to individuals, families & loved ones with and affected by HIV/AIDS).

The works are on display now available for bids or a "buy it now" price. There will be a "First Friday" opening on June 7th from 7 to 10 PM. Starting bids are as low as $5. to "buy it now" prices of $25 to $150.

Already four works sold within an hour of displaying them on Sunday. Art works will be replaced as they are sold. Check it out. Great local art work is available at great prices and all for a great cause.

And if you're an artist and you'd like to donate a work of art to The Shanti Group's silent auction contact James Claymore at 602-279-0008.