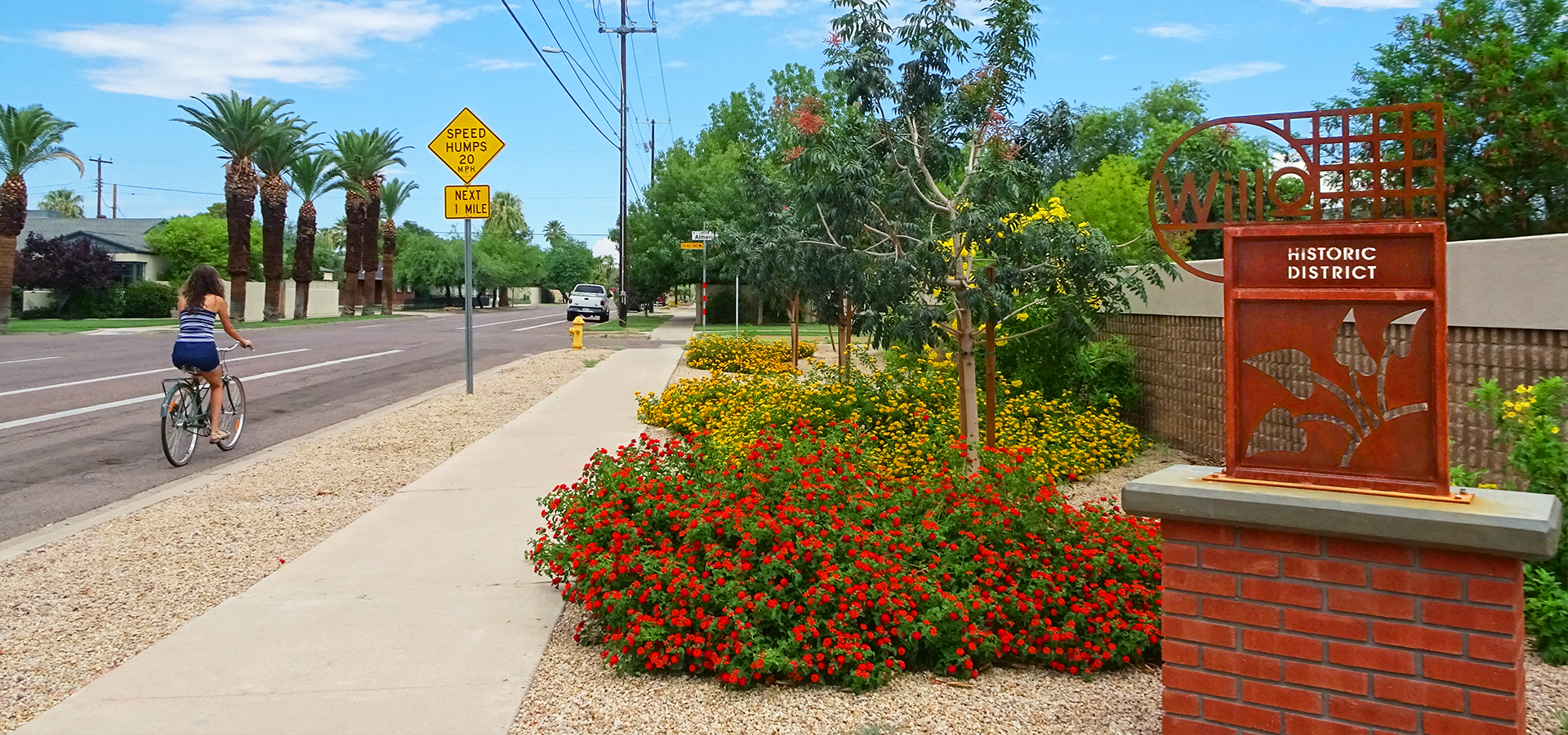 10 Dec

2019-Vision 3.5 – Official Letter

Dr. Robert Cannon, President of the Willo Neighborhood Association, responded to the November 12th meeting by the City of Phoenix where they asked for input from the public on 3rd and 5th Avenues. The letter goes on record once again as the Willo Neighborhood Associations' official position and we clearly should be considered as the "Public."

He also suggested that all "Stakeholders" in this process read the Willo Conservation Plan and be familiar with the document that was drafted and approved by the City Council. This document is the sole reason Willo Historic Neighborhood is in existence.

Click here for a copy of the letter.