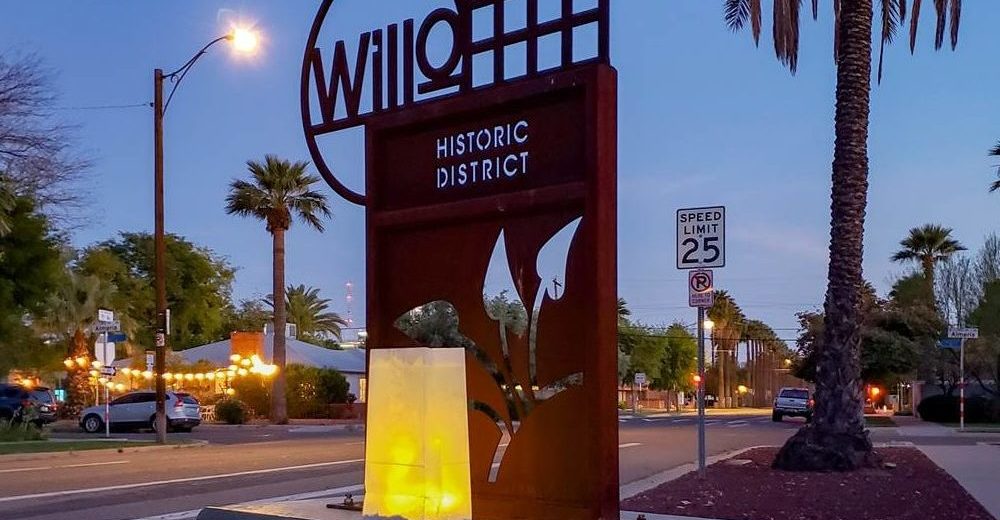 31 Mar

Willo Lights of Hope

The Willo Luminaria Committee has come up with a new project called "Willo Lights of Hope." The Luminarias will again shine in the neighborhood on each corner of 3rd/5th Avenues from Almeria to Edgemont.

The Luminarias will bring us all the spirit of "hope" as we are all now reminded that we do need hope for everyone's safety, and well-being.

"In extraordinary times, the ordinary takes on a glow and wonder all of its own" -Mike A. Lancaster, author, Human.4

We hope you will enjoy the display.

Please note: The "Lights of Hope" LEDs have a built-in timer. Please do not turn them off. These will likely remain along 3rd and 5th for the foreseeable future. Thank you.