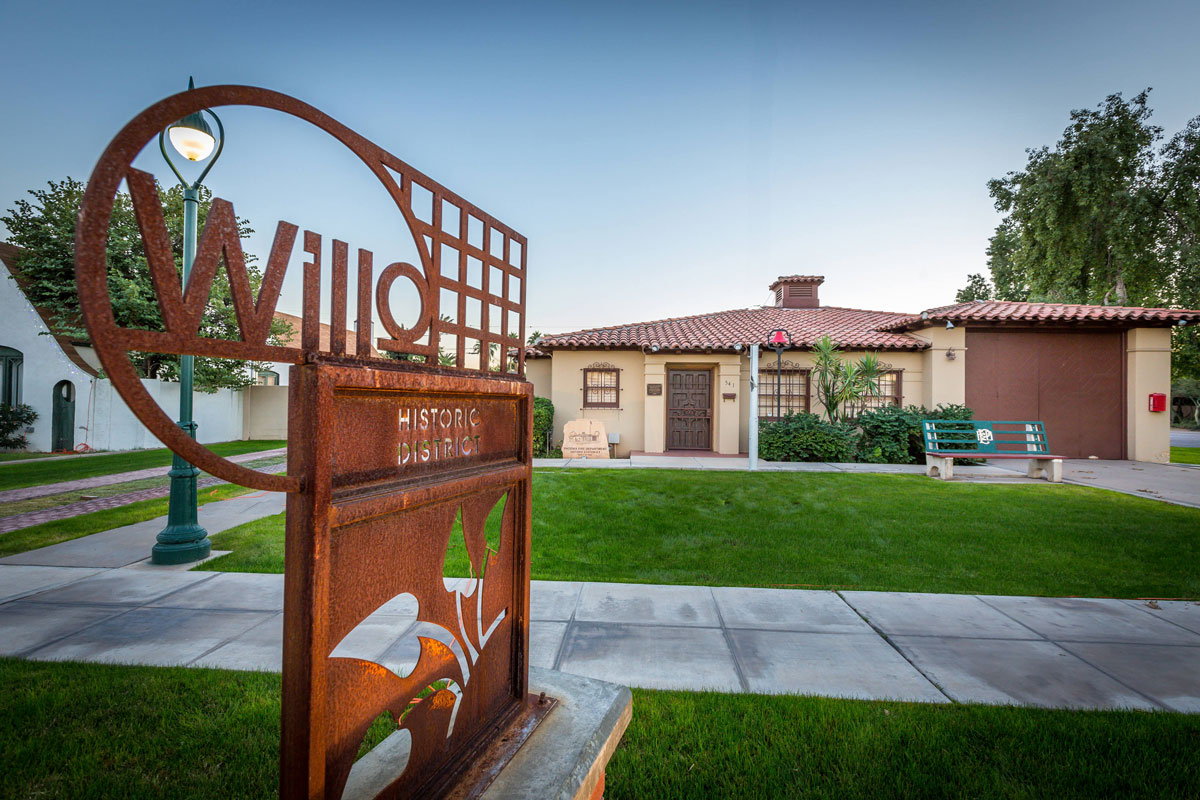 29 Jun

Public Meeting Notice: 3rd & 5th Avenue's Improvement Project

As a continuation of the design phase, ongoing community input, and follow up to the November 12, 2019 public meeting, there will be a virtual public meeting for an update of the design recommendations for the bicycle- and pedestrian-friendly improvements for 3rd and 5th avenues north of McDowell Road. Click here for the full meeting notice and how to join.

Click here for the document many of us have been working on 3-4 years to present to the Neighborhood regarding traffic mitigation strategy for the next decade and beyond. Remember 3rd and 5th Avenues are classified as LOCAL streets…not commuter streets.

Please review the document. Study it. Get your questions ready for the July 30 virtual meeting that the City will host.