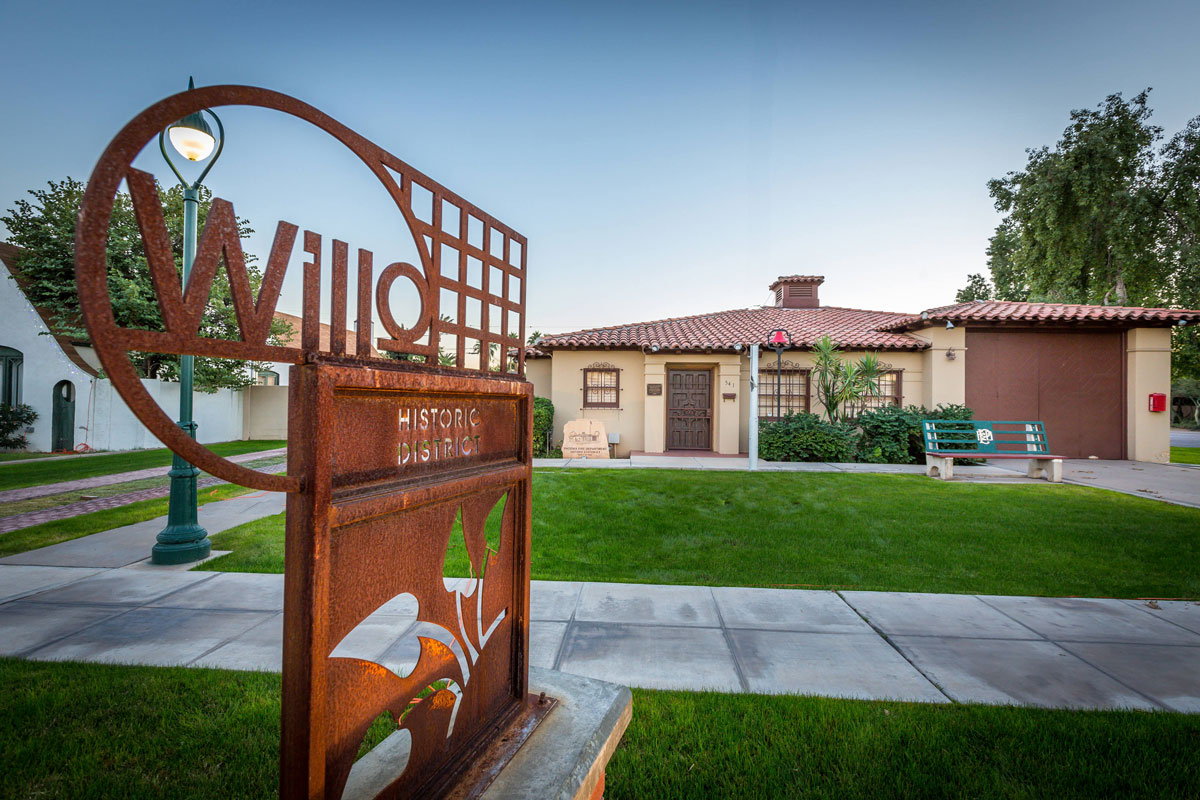 29 Jun

BIG NEWS FROM WILLO: 3rd/5th Design Proposed

You been asking the Willo Board for years to mitigate traffic…so here we go! Click here for the document many of us have been working on 3-4 years to present to the Neighborhood regarding traffic mitigation strategy for the next decade and beyond. Remember 3rd and 5th Avenues are classified as LOCAL streets…not commuter streets.

Please review the document. Study it. Get your questions ready for the July 30 virtual meeting that the City will host. Notification of exact time, and links will be posted on Willo FaceBook and WilloPhx.com.