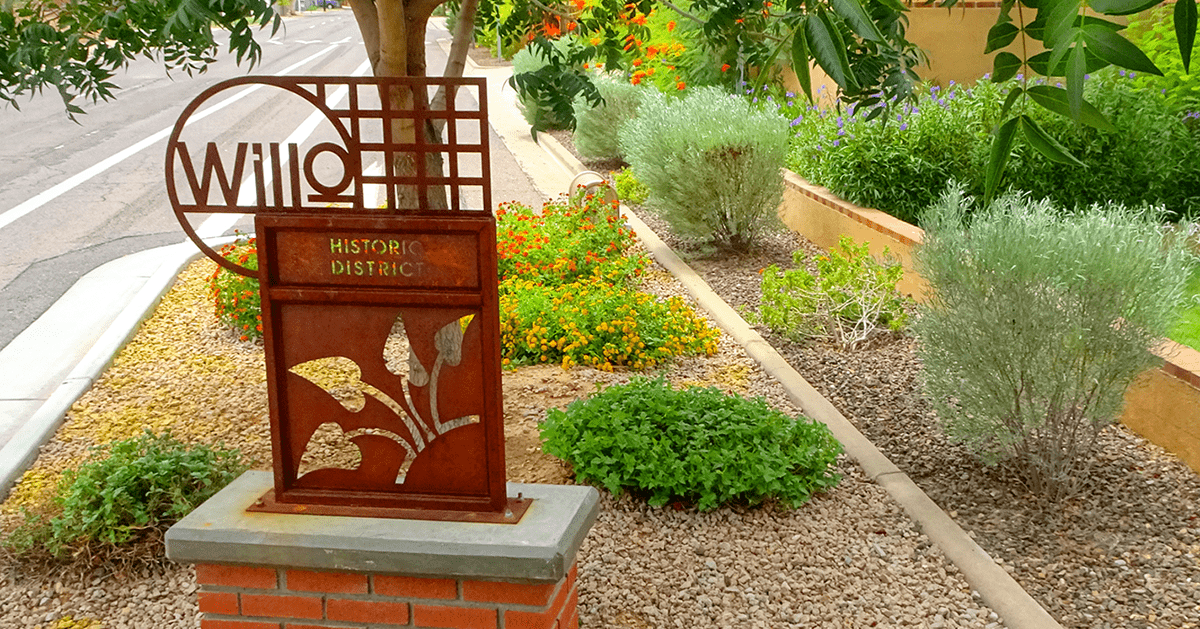 12 Jan

Willo Architectural Photo Book

The Willo architectural photo book is back on track after a year of Covid-19 and budget setbacks.  Our team of Willo volunteers is moving forward to produce a comprehensive photo and written history of Willo.  The book will feature the beautiful homes of Willo and will be available for purchase by the end of the year.  

The photo team has begun taking exterior home photos.  Check willophx.com , the Willo Facebook page and Nextdoor to see when they will be photographing homes on your street.  This will be your opportunity to move your car/s from your driveway, remove Christmas decorations and hide childrens' toys and trash cans.  Right now, we are photographing on Almeria, Palm and Edgemont!  Watch for a drone taking video and still shots of homes and streets throughout Willo.

The research/writing team will be working with a group of librarians from Burton Barr library to research the histories of our remarkable homes and interesting facts about our historic neighborhood. 

We are hoping that this book will preserve and enhance all that is unique in the Willo Historic Neighborhood.