Advertise in Inside Willo
The Inside Willo magazine allows you to get in front of the people you want to attract to your business. Ad sizes range from business card size all the way to full page / color. Please see our advertising guidelines. View Ad Rates and Art Specs.
Please fill out the form below to purchase your ad.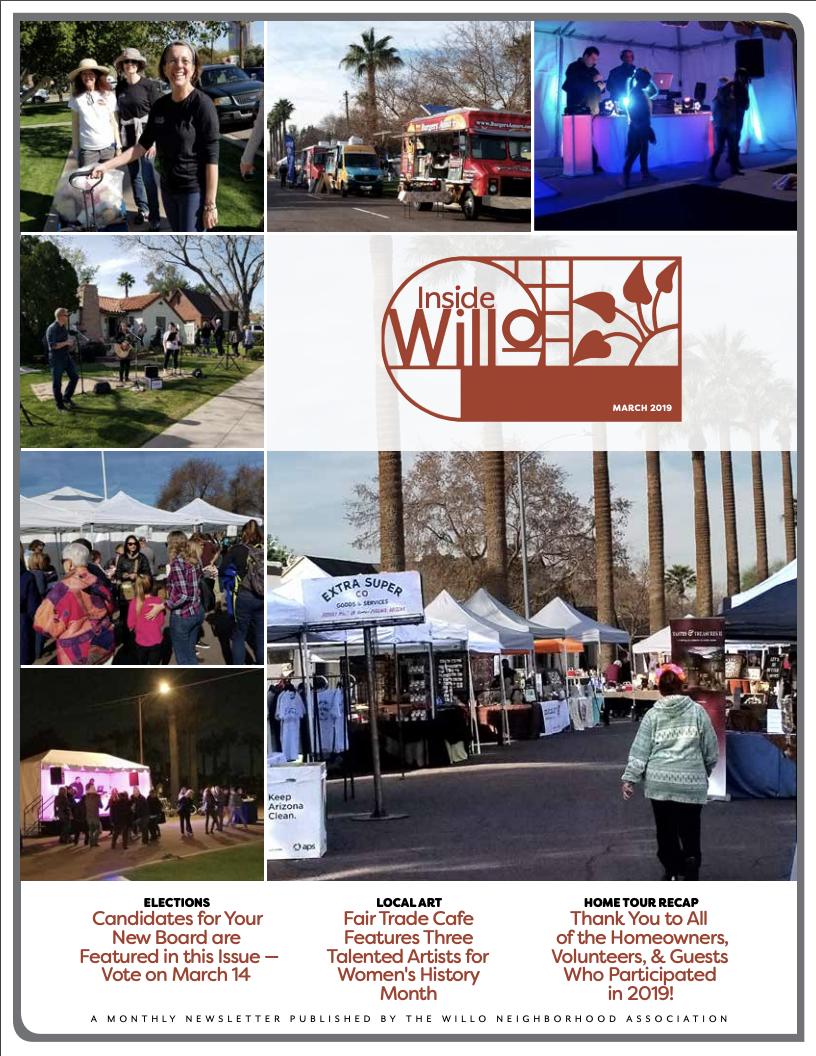 Inside Willo Advertiser Form