The Willo Historic District is an incredible place for families to live, play and learn!
We boast several playgrounds within walking distance, family-friendly shops and restaurants, proximity to celebrated children's attractions and museums, great area schools, and an ever-growing number of families with children who are looking to get involved and sustain our strong sense of community.
Many parents get to know one another just by chatting on their front lawns, at the playgrounds, coffee shops, or through other daily activities.
To strengthen those ties, the Willo Neighborhood Association, along with parent volunteers, proudly sponsor and facilitate the Willo Kids Club.
The Willo Kids Club brings parents and children together for fun and friendship through seasonal events, monthly activities and more.
Whether you already live in Willo, just moved in, or are considering our neighborhood as your future home, we hope you are able to join us and learn what makes Willo such a wonderful community.
If you have questions or would like to get more involved, contact us.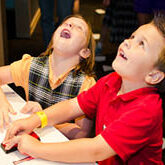 Arizona Science Center

Arizona Puppet Theatre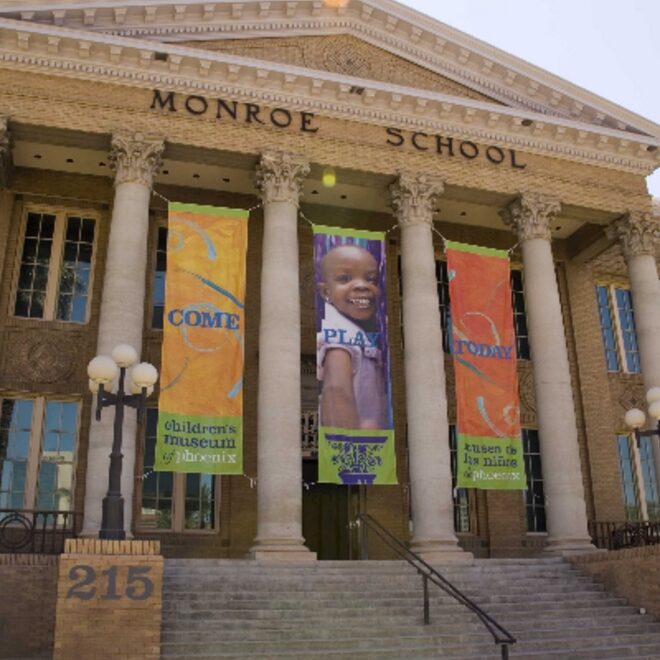 Children's Museum of Phoenix

Enchanted Island (Encanto Park)

Heard Museum

Burton Barr Library

Valley Youth Theatre

PLAY @ Hance Park