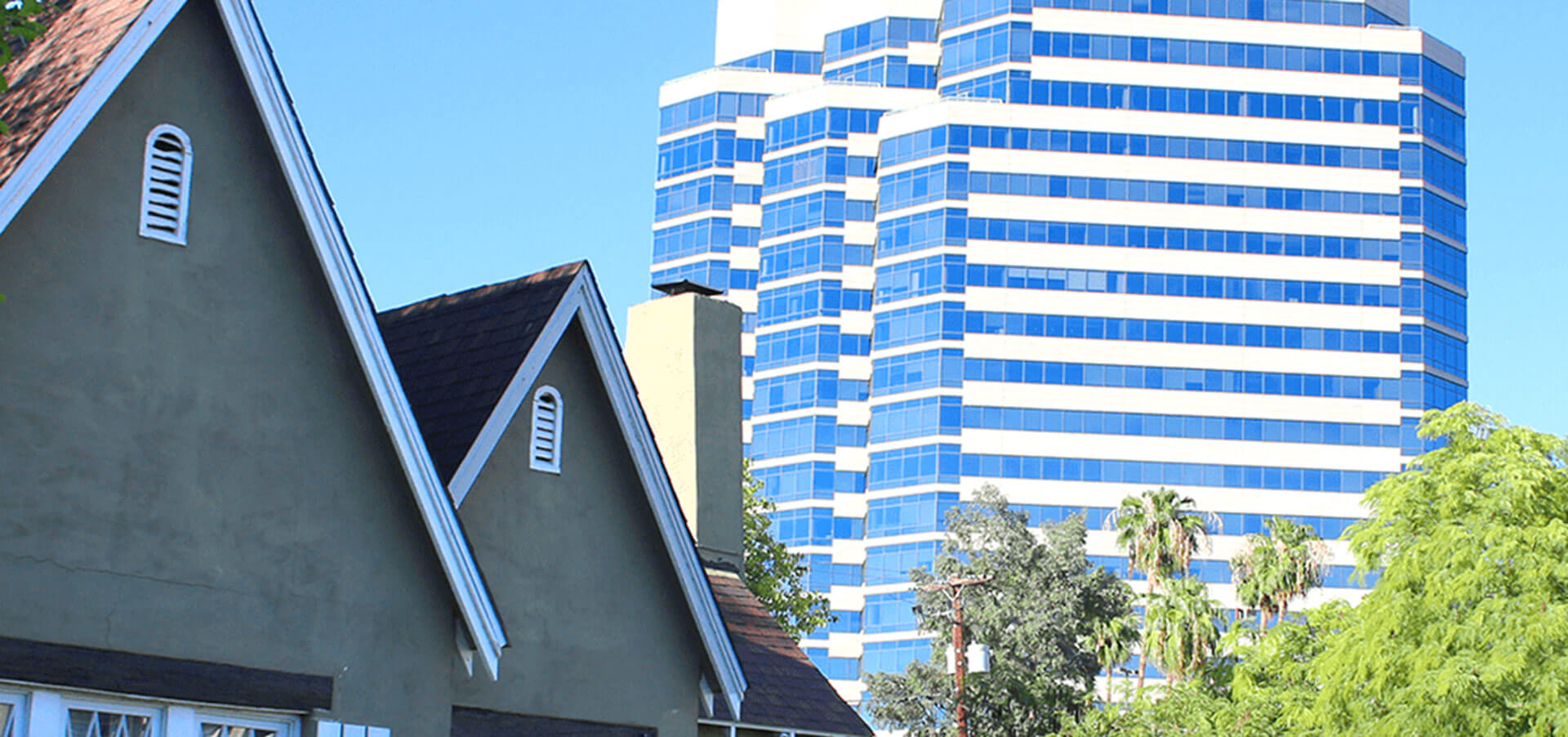 18 Jun

Encanto Village Planning Committee June Agenda Items

The June meeting of the Encanto Village Planning Committee had some interesting items on the agenda.
The committee recommended approval of stipulation adjustments allowing a restaurant with drive through at the northwest corner of Thomas and 18th Place, across Thomas from Phoenix Children's Hospital. Concerns had been raised at the May meeting about the possibility of drive-thru traffic backing up onto Thomas, much like it does at the Starbucks at 7th St. and Osborn. To address this issue the developer re-oriented the drive-thru so that cars will need to enter off of 18th Pl. to access the drive-thru.
A zoning change was recommended for approval to add eight homes on E. Woodward Dr. between Central and Virginia to the Ashland Place Historic District. This is the first expansion of an historic district since the 2007 change to state law which made such changes much more difficult. This is an encouraging development.
Executive Towers, at 2nd St and Clarendon, is an architectural gem designed by Al Beadle. When it was completed in 1963 it was the tallest building in the state. In 2017 it was added to the National Register of Historic Places. The committee recommended approval of a change to add the Historic Preservation designation to the existing zoning.
U-Haul plans to build a facility to house both a fitness center and a conference center on a parcel 400 feet west of the southeast corner of 3rd St. and Roanoke, behind the U-Haul corporate office. The committee recommended approval.
The committee recommended approval of a text amendment to the zoning ordinance which changes the approved hours of operation of nonprofit medical marijuana dispensaries. The current ordinance requires closing by 7 pm, but multiple variances have been issued, to allow later hours. The change would allow operation until 10 pm, in conformance with state law.