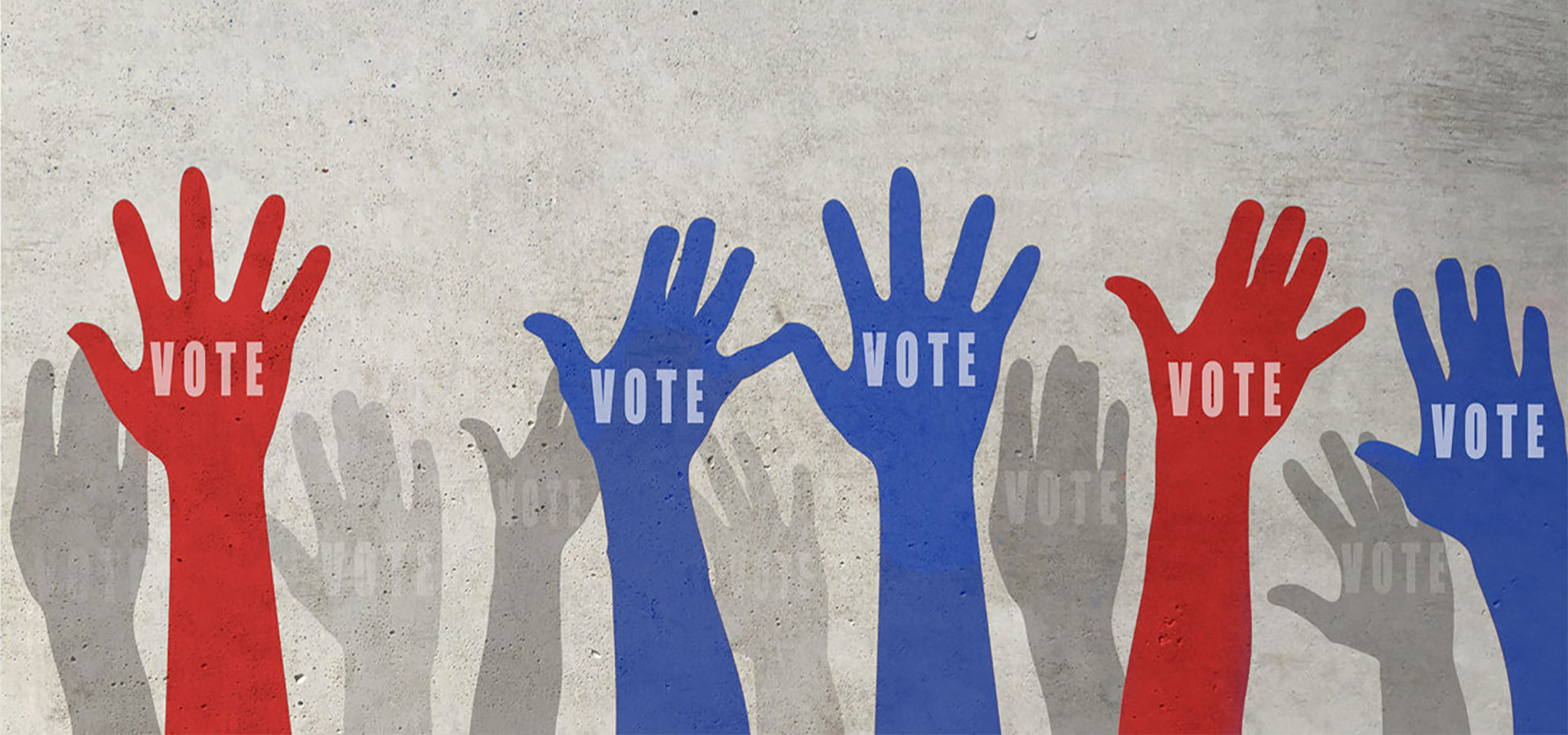 24 Dec

Willo Neighborhood Association Board Elections
PURSUANT TO THE WILLO
Neighborhood Association bylaws, board elections will be held in March, 2019. Names of candidates, self-nominated or nominated by other members of the Association, must be submitted to the chair of the Election Committee, Joe Kanefield by JANUARY 15, 2019. Candidates for the board must be opted-in members of the Willo Neighborhood Association*. The Election Committee will create the election ballot based on the nominations received, and the list of candidates will be published in Inside Willo at least 10 days prior to the February 14, 2019 Board/Neighborhood Association meeting. No other nominations will be accepted after this time.
VOTING PROCEDURE
Voting shall be by secret ballot at the Association meeting on March 14, 2019. Officers and other board members shall be elected by a majority vote of the Association membership submitting ballots, each Association member voting once for each of the thirteen board positions with the candidates for the offices of President, Vice President, Secretary, and
Treasurer being stipulated on the ballot. No nominations from the floor will be accepted. No write-in candidates are allowed.
Votes may be cast in one of two ways – either by mail or in person on the day of the election as follows:
VOTING BY MAIL:
All mail-in ballots shall be mailed to the post office box noted on the ballot. The Election Committee Chairperson will check the post office box for the final time by 4:00 p.m. on the day of the election. Ballots received after this time will not be counted. Mailed ballots must be in a sealed envelope with the voter's name and address on the outside of the envelope in order to be counted. Ballots in the envelope must be from a single address.
VOTING IN PERSON:
In-person voting shall be done on the designated election day only from 6:00-6:30 p.m. Those in line before 6:30 p.m. will be allowed to vote. The Vice President will be present during the voting period and throughout the following meeting. If he or she is unable to perform this task, then the board's Treasurer shall do so. Should a member be unable to attend the voting meeting, a fellow member may deliver that member's completed ballot (in a sealed envelope with the voter's name and address) on his or her behalf.
Votes will then be counted and the results announced at the March Association meeting pursuant to the Association bylaws.
*A Willo Neighborhood Association Opt-in form may be completed online at willophx.com.