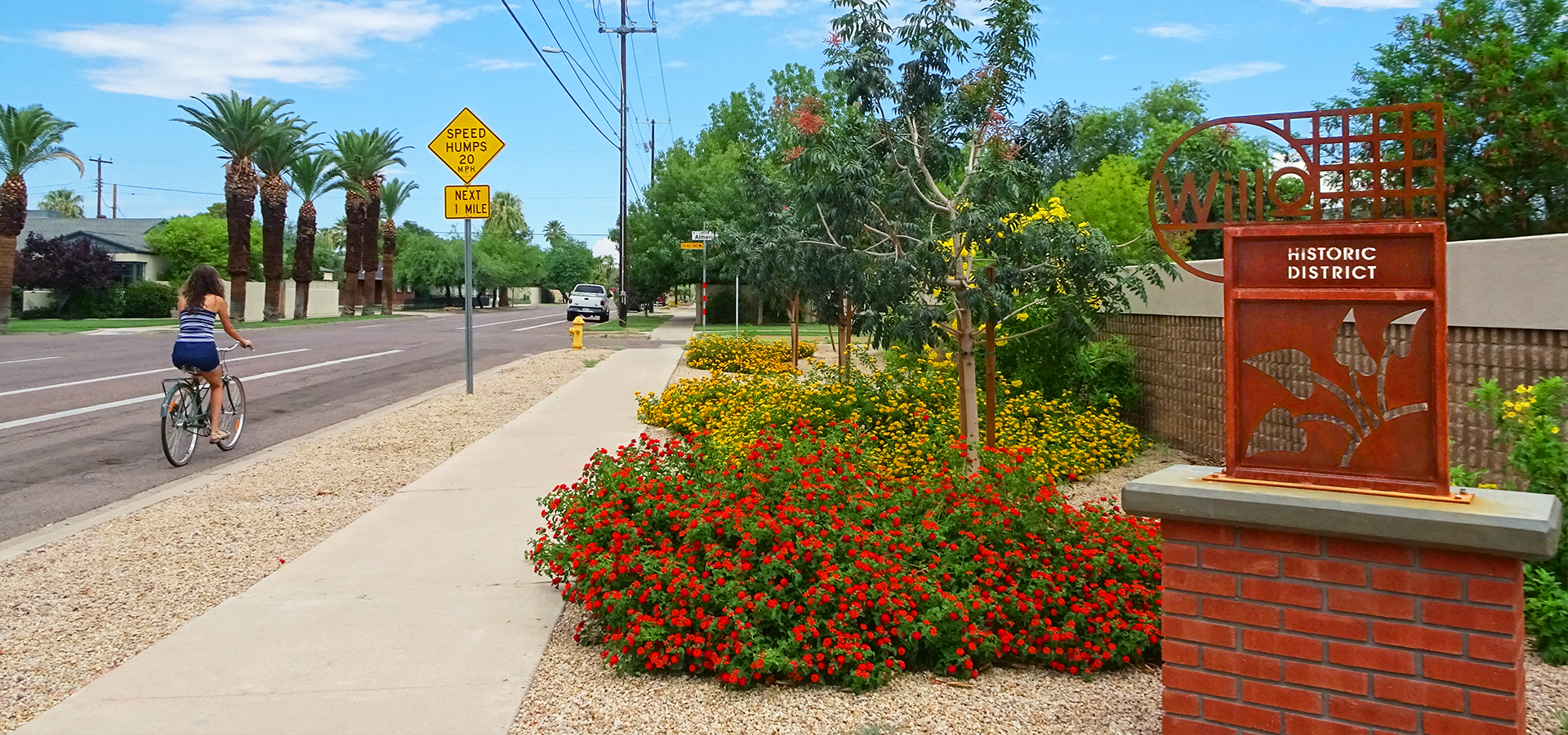 26 Nov

2018-Willo Board approves Vision 3.5 Plan for 3rd & 5th Avenues

Update 11/29/18: Willo Board approves Vision 3.5 Plan clarifying the Willo Neighborhood Association's requested plan. See the plan here.

The Maricopa Association of Governments (MAG) has released its final report regarding 3rd and 5th avenues. This report documents a study undertaken to analyze the potential for multimodal alternatives to improve and enhance the existing physical and operational mobility conditions of two study corridors along 3rd and 5th avenues in the city of Phoenix. The project's study extent runs approximately 2.5 miles along 3rd Avenue between the Grand Canal in the north, to McDowell Road in the south, and approximately 1 mile along 5th Avenue between St. Joseph's hospital in the north, and McDowell Road in the south. For a copy of the complete report, please click here. The Willo Board of Directors officially opposes the MAG recommendations. Willo's Vision 3.5 Committee and the Willo Board of Directors will continue to discuss this very important issue for Willo.