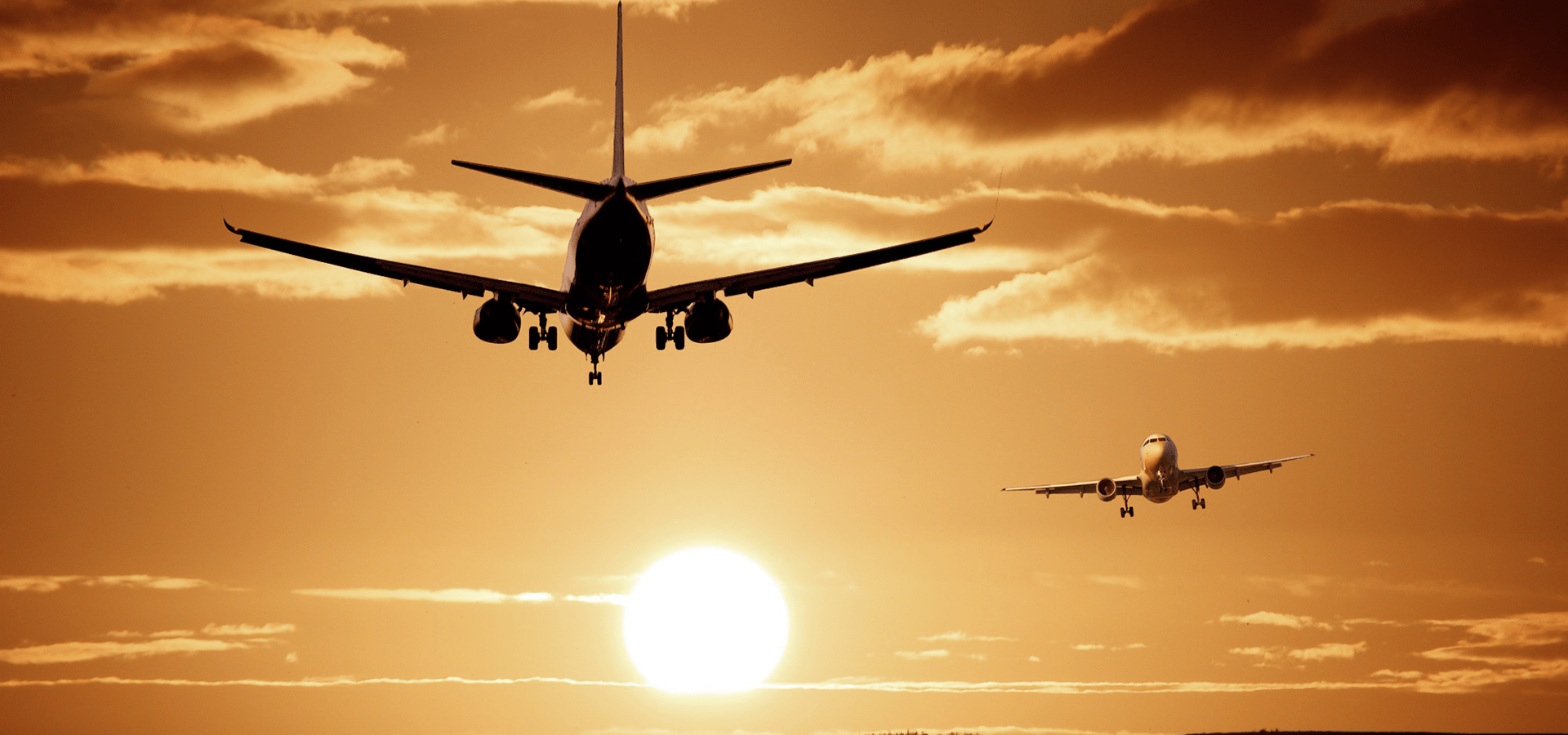 25 Apr

FAA Flight Path Workshops

The FAA returns to Phoenix this week to present workshops on "Step Two" of its effort to address Sky Harbor flight path noise. "Step One" returned Sky Harbor's NW and SW departure flight paths as closely as possible to their original routes as a result of the legal action filed by the City of Phoenix and several Phoenix Historic Districts, including Willo.

The workshops are presented in a "drop-in" format and present a rare opportunity to speak with FAA officials face-to-face about your questions and concerns. It is important to affirm our support for the changes that the FAA put into effect last March, resulting in the discontinuance of the Grand Ave. flight path. Let's tell the FAA we want it to stay that way!

If you missed tonight's meeting at Desert Vista High School, you still have two more opportunities to attend:
– April 23, 2019, 5-8:00 p.m., Pinnacle High School, 3535 E. Mayo Blvd., Phoenix, AZ
– April 24, 2019, 5-8:00 p.m., Cesar Chavez High School, 3921 W. Baseline Rd., Laveen, AZ

Can't make it to a workshop? Submit your comments online to the FAA through May 23, 2019 here.
Read more about this here.