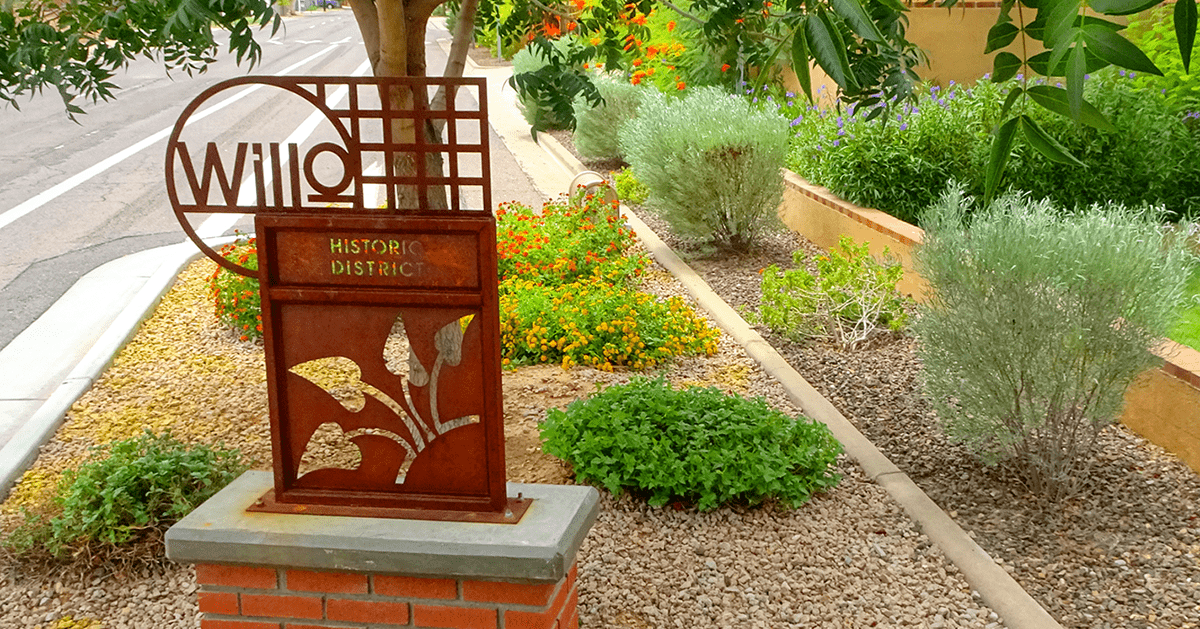 26 May

5G Update from Willo President Bob Cannon

Over the last week, I have received a few questions regarding "who" decided where the Verizon 5G Small Structures will be placed. The answer is Verizon.

Background: The State Legislature in 2017 passed House Bill 2365 providing the right to cellular companies to place small cell structures in the City's right of way. This law also limits local governments from enacting zoning laws to prevent 5G structures within their jurisdiction.

Willo's Role: Our main effort has been to communicate to residents (often times before Verizon and The City) regarding the overall plan with as specific and factual information as possible.  Detailed specifics on our "collaboration" efforts have been communicated in previous posts.  Trying to balance the Historical Integrity of our Neighborhood with advanced technology is a delicate balance, and we are striving to accomplish such a balance.

What is not our Role: The Neighborhood Association does not have direct decision making authority on the specific location of each small cell structure.

Impacted Residents: Impacted Willo residents have been notified by Verizon with a contact number for questions. Also, the city of Phoenix contact is Ann Griffin, Utility License and Coordination Manager, who can be contacted at Ann.Griffin@phoenix.gov.
Under normal circumstances a neighborhood meeting would have been scheduled to discuss this issue.
We are the first historic neighborhood to undergo 5G small structure installation. No "best practices" are available to consider.
Please remember many stakeholders are involved in this complicated process from the FCC, State Historic Preservation, and the City of Phoenix.
The specific decision on the 5th Coronado small cell structure is still pending.
I hope the above information is helpful. Your cooperation and patience is appreciated.