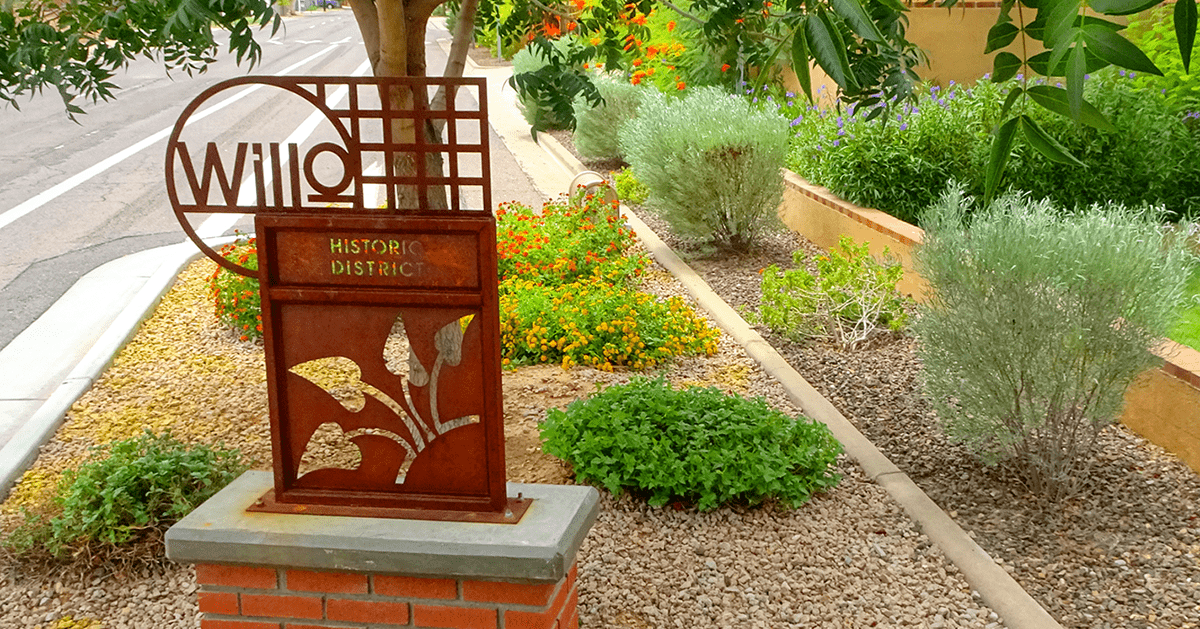 12 Dec

Phoenix introduces "Shared Streets for Social Distancing" Pilot
City Seeks Applications to Add Safe Outdoor Recreational Spaces During Pandemic
Now through Dec. 31, Phoenix residents can nominate segments of their streets to be temporarily restricted to allow only local traffic, creating more space for outdoor recreational activities such as walking, running or biking while complying with public health and social distancing guidelines.
Residents must submit an application by 5 p.m. Dec. 31, 2020 to be considered for the pilot program. Residents may only submit applications for streets or street segments on which they reside. Program requirements include:
Only residential or minor collector streets will be considered. Street segments cannot cross an arterial/major street or a signalized intersection.
Street segments must be long enough to provide a meaningful opportunity for recreational activities (minimum of a half-mile).
Street segments that contain loops are ideal, but not required.
The city of Phoenix Street Transportation Department will review all applications, prioritizing the following selection criteria:
High population density areas with a greater need for recreational space.
More than a half-mile distance from parks, trails or other public open spaces.
Higher percentage of households without cars.
Located within a previously identified Mobility Areas.
Additional factors such as proximity to existing bicycle lanes, bus stops, libraries, schools, community centers and more.
The applicants of selected streets will be responsible for securing support from 25% of households who live along the proposed route. The Street Transportation Department will notify the nearby neighborhoods, install signage and barricades and activate the shared street(s) for the pilot program in early 2021. City staff will evaluate the pilot locations including collecting resident comments, traffic counts, pedestrian counts and more. The pilot program is planned to be in place through May 2021.
Learn more about the pilot program, permitted and prohibited activities and the application process at phoenix.gov/streets/shared.
General Contact
Nicolas Santiago, nicolas.santiago@phoenix.gov or 602-859-6519
Media Contact
Ashley Patton, ashley.patton@phoenix.gov or 602-292-3704