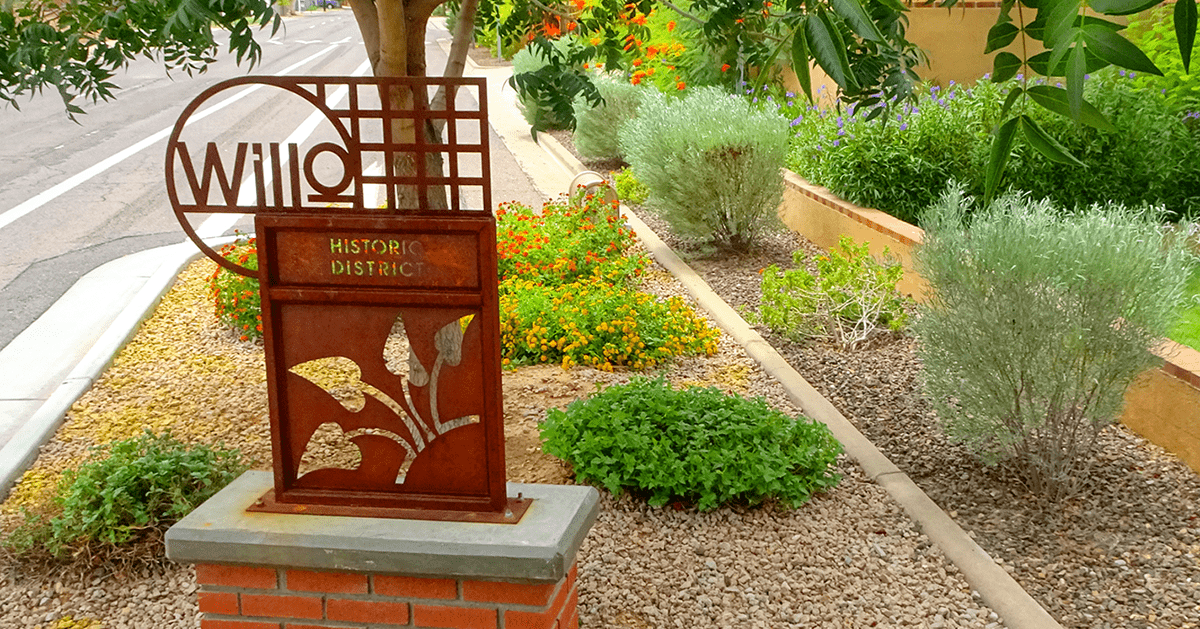 26 Dec

Downtown Traffic Management System Improvement Project

Online Public Meeting Notice

The city of Phoenix Street Transportation Department invites you to participate in an online public meeting to discuss the upcoming Downtown Traffic Management System Improvement Project.

This online meeting will provide the same information typically available at an in-person meeting while respecting social distancing recommendations and the personal safety of the community during the COVID-19 pandemic.

Thursday, Dec. 24, 2020 through Sunday, January 31, 2021, at your convenience: 
Visit Phoenix.gov/streets/DTMS to access all information

Watch the Virtual Public Meeting video
Provide feedback and ask questions
Project Overview:
This Federally Funded project consists of upgrading the existing Downtown Traffic Management System to provide flexibility for event traffic management in the downtown area. The scope of work includes the installation of new traffic signal foundations, poles, and mast arms; underground conduit and pull boxes, as well as closed circuit television cameras (CCTV), dynamic message signs (DMS), and anonymous re-identification devices (ARID).
Closed Circuit Television Cameras (CCTV)-A closed-circuit television that uses video cameras to transmit traffic data to a monitoring station.
Dynamic Message Signs (DMS)-A 30×30 inch screen that will display messages to the traveling public.
Anonymous Re-identification Devices (ARID)-A device that uses bluetooth or wi-fi to collect travel time data for real-time operations management.