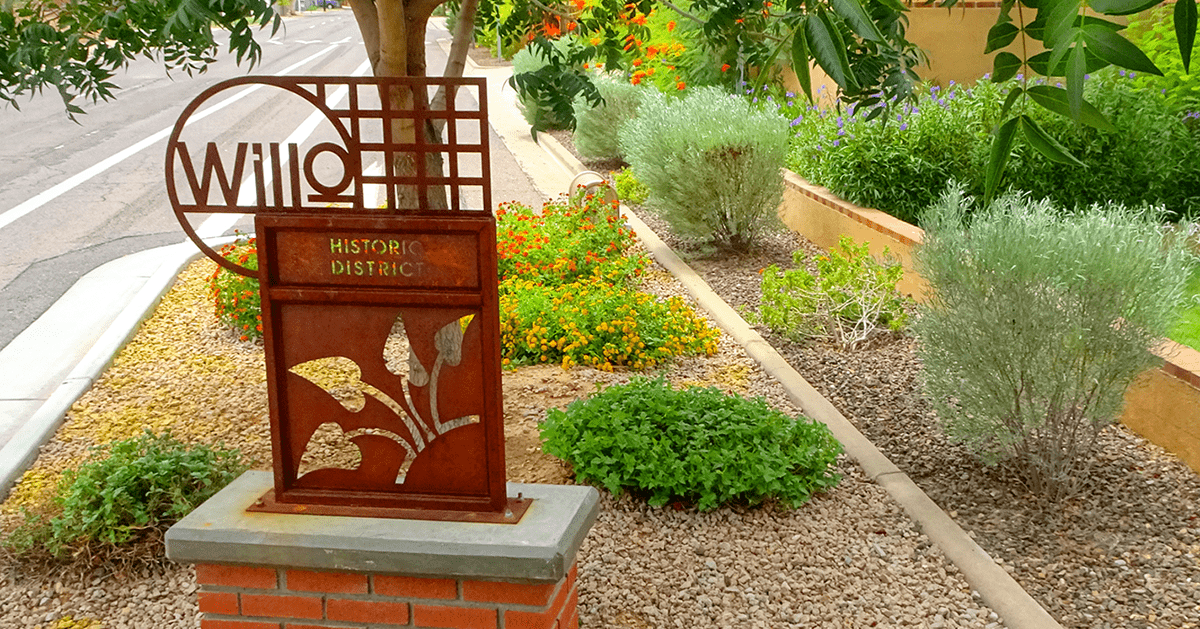 15 May

[Updated 8-26] Proposed Raisin' Canes at 7th Avenue hearing

The City of Phoenix postponed the June zoning hearing regarding the proposed Raising Canes on 7th Avenue to August 26 at 1:30 p.m. At their May 13, 2021 Willo Neighborhood Board meeting, the board voted unanimously to oppose Raisin' Canes application for zoning adjustments. Please click here to read the letter.  More information on the hearing will be posted as the hearing approaches.

Update: The developer has requested a continuance of the hearing to pursue alternative uses for the site and that has been granted. The hearing will now occur on November 23, 2021 at 1:30 p.m.